MirroCool spent months preparing for our big launch and the day finally arrived on July 11. From demonstrating MirroCool on the streets of New York City to sharing social media campaigns about the world's latest productivity tool to the rest of the world, we made it to that big moment and you wouldn't believe where we are now!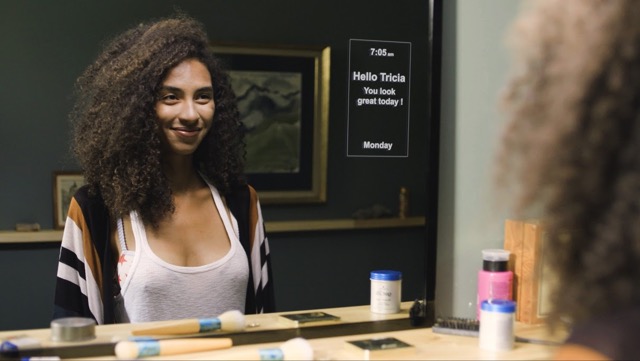 MirroCool has not only surpassed our goal, but we've reached over $65K to date ($15K more than what we've expected) - with 26 days to go! But let's start at the beginning and talk about all of our achievements, after all, we know you'll be proud of how far we've come.
AND WE'RE OFF!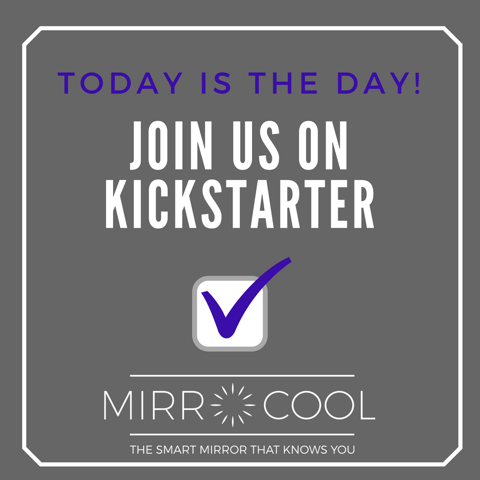 July 11 was the day we were all waiting for - and we eagerly launched MirroCool on Kickstarter. Believe us: this took some major preparation! While you can read all about the full story here, we worked diligently for months to ensure the product was perfect before we promoted it to the world. But once we did, our campaign picked up at lightning speed and this is what happened from there. 
REACHED OUR FUNDING GOAL! IN HOW MANY HOURS?
Believe it or not, MirroCool reached its goal in only 72 hours! For a Kickstarter to be successful, most of its funds should be secured within the first few hours of the campaign and we did just that. Thanks to our generous supporters, we reached $50K in the span of three days and we haven't stopped from there. This goal is only a benchmark of what we would like to exceed, but with every additional dollar, we can deliver a better product more efficiently. Be sure to keep spreading the word to help us do just that!
BACKERS, BACKERS, BACKERS
DID WE MENTION THE INTERNATIONAL PRESS COVERAGE?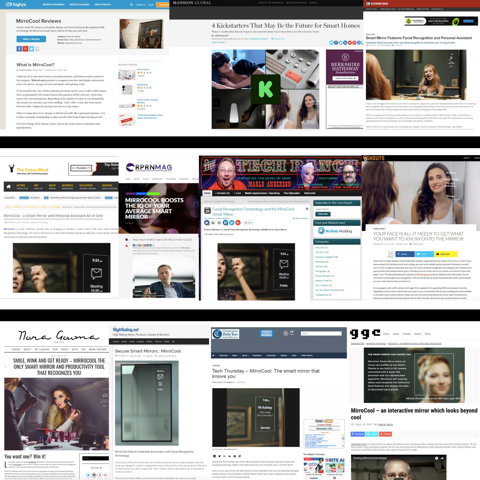 From Highya to Mansion Global to our upcoming coverage on Buzzfeed and Thrive Global, we've secured dozens of media coverage and counting! The media is learning about our ahead of its time smart mirror. MirroCool even recently went international with its coverage in the French media, with its recent publication in Noosa. If you're interested in being one of the awesome media outlets that want to cover MirroCool firsthand, be sure to contact us now and we are busy, busy, busy!
WHAT'S NEXT? It's up to you! Help us.  
Be sure to continue to spread the word about MirroCool or support us directly at Kickstarter. We're grateful for your ongoing support and cannot wait to see the product that we come up with together. And shipping MirroCool to you!
Become A Booster - EARN REWARDS
We have teamed up with Kickbooster so that you can earn rewards for helping us spread the word. Click the link below to check out our Kickbooster page for more information on this great offer and register as a Booster!